What's Project
LENS

?

Project LENS is a performance collaborative that seeks to reveal connections between music and a wide variety of topics in the world beyond. Our diverse studies and shared passion for classical music have inspired us to start a conversation about the ways in which music relates to topics as eclectic as evolution, 3D printing, humor, law, and birdsong. At each of our events, we illuminate a central topic by weaving together two threads: a TalkThread, a presentation of an idea, theory, or story; and a MusicThread spun of selections from the classical repertoire.
Faces of
LENS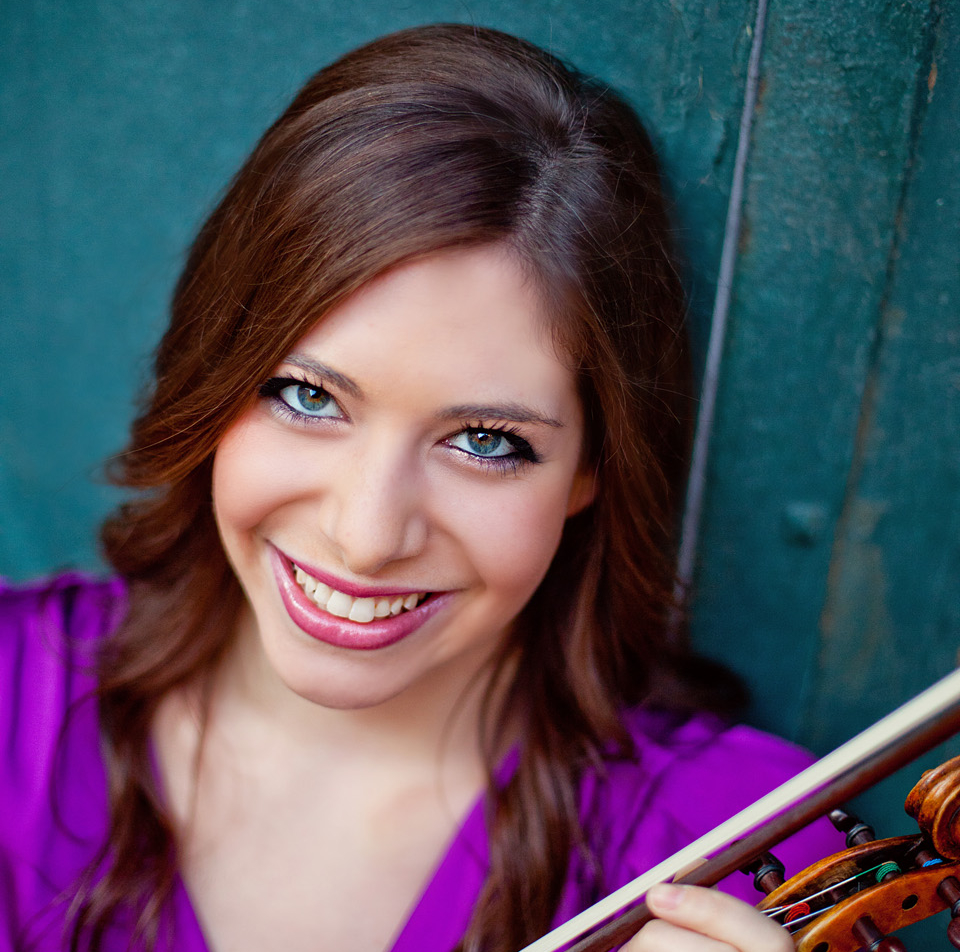 Ariel Mitnick
At 3, Ariel asked her parents if she could start violin lessons. After she pestered them for a year, they finally let her start. Now a graduate of the dual Harvard / New England Conservatory program, she holds degrees in Neurobiology and Violin Performance. In addition to her work on Project LENS, Ariel is a Software Engineer at Knewton, where she builds personalized education products for Higher Education.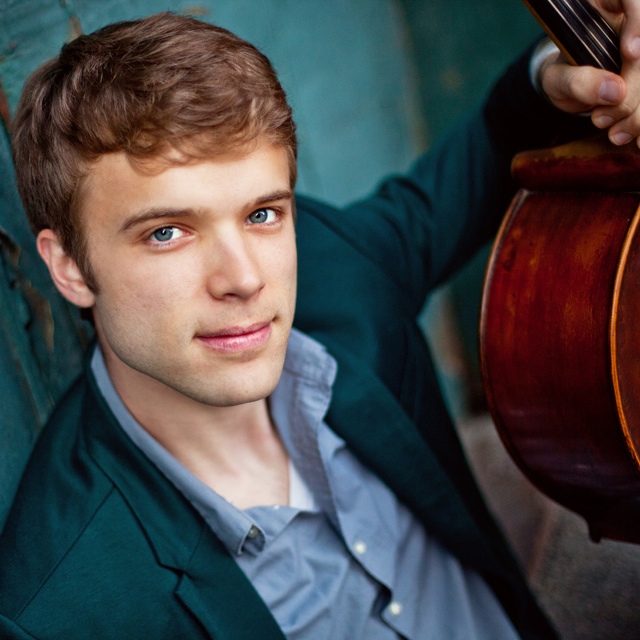 Rainer Crosett
Rainer started out on the piano, and started cello "late" at age 10. Rainer's passion for human rights has inspired his thesis at Harvard, on human rights philosophy, and his work advocating for North Korean refugees. He holds an AB from Harvard in Philosophy, an MM in Cello Performance from NEC, and a Certificate in Chamber Music Performance from USC, where he is currently pursuing an Artist Diploma with Ralph Kirshbaum.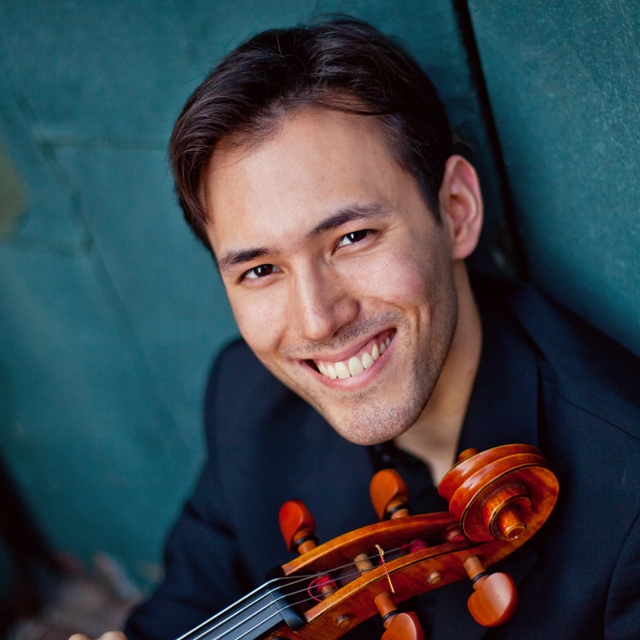 Alan Toda-Ambaras
Winner of the Most Promising Contestant Award at the 2005 Rostropovich International Cello Competition, Alan began playing the cello at age 4. Besides music, he enjoys studying human gesture in painting. Alan was the artist-in-residence at Cabot House at Harvard for 3 years. He is also a co-founder of the Eureka Ensemble, a musical organization dedicated to social service and inclusivity projects in the Boston area.